Clonazepam
1,4 - benzodiazepine
Trade names: Klonopin / Iktorivil / Rivotril
Medical Use: Anticonvulsant,  Muscle Relexant.
Dependence Liability: Moderate
Biological Half-life: 20-50 h.
0.5mg, 2mg

RATED AS ILLEGAL NARCOTIC / Narkotikaklassad
(Swe/Sv.) förteckning IV.
---
Clonazepam was found to be very effective against neurotic disorders, due to its powerful muscle relaxant and anticonvulsant properties.
---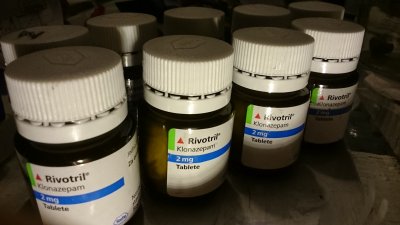 Rivotril 2mg, Orifarm. Picture by BENZ-Online.EU © 2016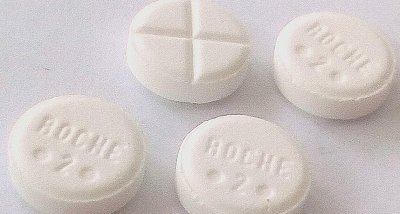 Iktorivil 2mg, ROCHE. Picture by BENZ-Online.EU © 2016
---